Northern Virginia SEO
Give us a call at 703-651-6302 or email us at info@intencemedia.com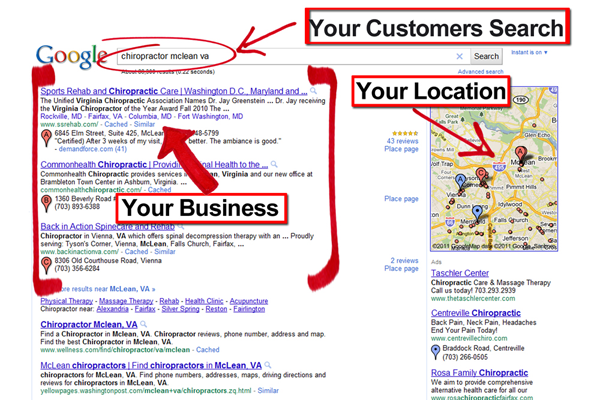 Let me ask you a simple question, are you throwing away money using these INEFFECTIVE advertising techniques?

If you answered, YES, don't worry as we have come across many businesses that still rely on old traditional advertising methods are simply no longer effective. The facts don't lie and most offline advertising methods (with the exception to some) are on a very steep decline. Is search engine optimization the answer to this? Absolutely NOT, but it is one of the most effective marketing channels and businesses are setting themselves up for failure if they do not utilize the internet. Why should you care about search  engine optimization?
8x Greater ROI of SEO Marketing vs. Traditional Advertising Methods
31%  Of All Business Buyers Turn To a Search Engine First When Looking For a Locally Based Product or Service
54% Of Consumers Have Substituted Internet For The Phone Book
Hear the truth from 5 business owners who share their testimonial on how SEO helped their business!
What Can You Expect? NO BS. Just RESULTS!

We won't bore you with our techniques or internet marketing lingo. Of course, if you want to learn about our process you can simply contact us and we will gladly fill you in. Business owners don't have time to learn the ins and outs of SEO so that's why it's better to contact a professional firm like intence media. As business owners too, we know what other business owners want and that is RESULTS. Results speak volumes and our results can be seen literally before your eyes when we show you your website sky rocketing to the top of search engines. In turn, more visibility means more traffic to your website. These visitors will become your new found customers.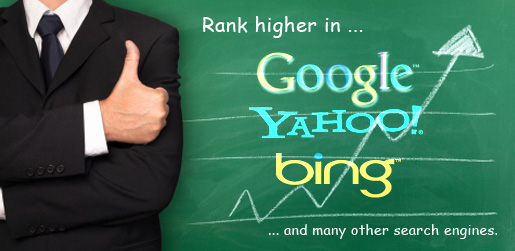 Pick Up Your Phone Right Now For a FREE 30 Minute Consultation
Usually $150/hr – Normally we charge $150/hr for our consulting fees. Free for you!
No Obligation - No pushing our services to you. Just a friendly chat
No Selling – We're not here to take your money. We want to learn about your business
Honest Feedback – We will tell give you our honest opinion if you can benefit from SEO
Give us a call at 703-651-6302 or email us at info@intencemedia.com
Northern Virginia is a beautiful area just outside of Washington DC. Many residents will tell you that Northern Virginia is so different from the South, that the North should be its own state. In Northern Virginia, the weather has its ups and downs with four seasons which makes for a nice mixture of climate. The area is predominantly middle to upper class and is a great place to raise a family as the school system, especially in Fairfax County, are of very high standards. Shopping and restaurants are clustered together throughout the region meaning you'll be able to feed your appetite with foods from all cultures. Nightlife is great for young professionals and you'll usually find these individuals around Washington DC on the weekends.
It doesn't hurt that there are literally thousands of government and private sector companies that Northern Virginia has become a very desirable area for jobs. It is also no surprise that Northern Virginia counties have consistently ranked within the top 5 richest counties in the nation and usually at #1. In fact, this years top 3 richest counties are form Northern Virginia! Small business is essential to the growth of this economy and it can be seen by the abundance of local small businesses within the region. Look every corner and you'll find everything from brick and mortar stores to service based companies such as dentists and plumbers.
At intence media, we are the go-to Virginia SEO firm in the area for small businesses looking for search engine optimization. We work with business owners from all walks of life in helping them improve their Virginia SEO campaigns. Being based out of Fairfax, VA, we know Northern Virginia like the back of our hand. There's no better feeling than knowing there's a dependable Virginia SEO company in your backyard.It doesn't matter if your business offers services to local or national customers. We have provided SEO services to clients who are business to business and business to consumer alike.
intence media does not limit its SEO services to just Northern Virginia. If you are a business anywhere in Virginia, we welcome your business and would love to talk to you.
Give us a call at 703-651-6302 or email us at info@intencemedia.com